Deeply rooted in the Panhandle of Texas.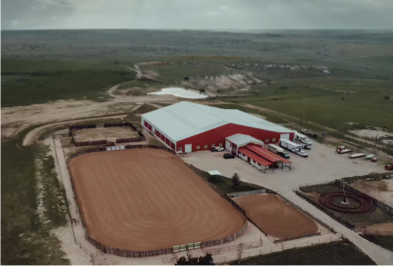 Why Wellborn?
As a company deeply rooted in the Panhandle of Texas, Wellborn Real Estate boasts extensive knowledge of the local market. Whether you are seeking to acquire productive farmland, expand your ranching operations, or find a serene rural retreat, our team's insights and resources will guide you through the process. We prioritize integrity, professionalism, and transparency, and our commitment to building long-term relationships based on trust and respect is unwavering. From comprehensive property research and analysis to skillful negotiation and ongoing support, we leverage our expertise to facilitate successful transactions and help you make the most of your farm or ranch property.
Discover the difference of working with Wellborn Real Estate today. Experience our commitment to excellence, deep market knowledge, and unparalleled customer service as we transform your rural property dreams into reality. Contact us now to discuss your farm and ranch real estate needs and let us guide you towards a successful and fulfilling real estate journey.