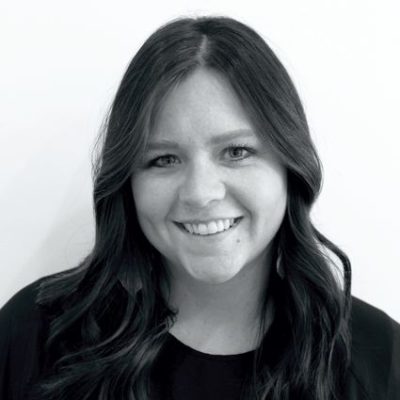 Shanna Banister
Realtor®
Shanna Banister is a passionate and dedicated real estate agent serving the Amarillo, TX community. As a lifelong resident of the area, Shanna has a deep understanding of the local real estate market and is committed to helping her clients achieve their goals.
With a focus on building strong relationships with her clients, Shanna takes the time to listen to their needs and develop customized strategies that meet their unique goals. Whether you're buying or selling a home, she's there to guide you through every step of the process and ensure that you get the best possible results.
As an active member of the Amarillo community, Shanna is deeply committed to giving back and helping to build a strong and vibrant city. She understands the importance of community and works tirelessly to help her clients find homes and properties that are perfectly suited to their needs and lifestyles.
Whether you're a first-time homebuyer or an experienced real estate investor, Shanna has the expertise and resources to help you succeed. With her deep knowledge of the local market and her commitment to client satisfaction, she's the ideal partner for anyone looking to buy or sell property in Amarillo, TX.
So if you're looking for a dedicated and passionate real estate agent in Amarillo, TX, look no further than Shanna Banister. Contact her today to learn more about how she can help you achieve your real estate goals and become a part of this vibrant community.
View All Team