Real Estate for Sale in Texas
Search Our Properties
Featured Property
The Loft
118 S. Taylor in the heart of Downtown Amarillo, Texas! This remarkable property is an expansive building spanning over 24,000 square feet, offering a unique combination of luxurious living, versatile event space, extensive office facilities, and impressive warehouse areas.
View Property
10 Years of Proven Results
We pride ourselves on our satisfied clients. That's why we have the pleasure of dealing with many of the same people again and again. We'd love for our next successful partnership to be with you.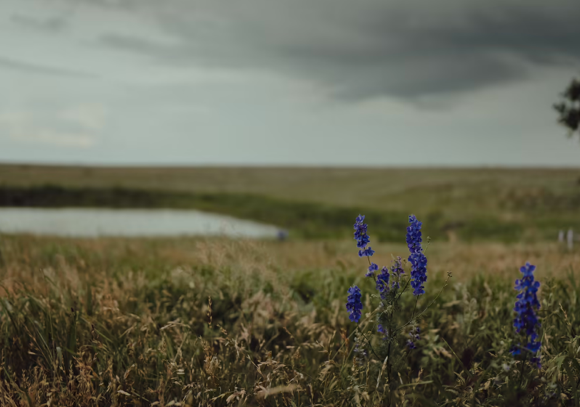 About Wellborn Real Estate
Founded in 2014, Wellborn Real Estate is a leading firm specializing in properties in the picturesque Panhandle of Texas. With our deep expertise and unwavering commitment to client satisfaction, we have established ourselves as trusted advisors in the region's real estate market.
Learn More
Recent Article
Unlocking the Value in Buying a House
Unlocking the Value in Buying a House The decision to buy a house is one of the most significant financial investments you'll make in…
Read More