About The Property
Welcome to 118 S. Taylor in the heart of Downtown Amarillo. This remarkable property, featuring a beautifully designed 2-BR, 2-bath loft apartment with sleek commercial & modern fixtures. The property also boasts a massive garage on the bottom floor, capable of accommodating over 20 cars. Additionally, it provides lots of square feet of versatile event space, perfect for hosting grand gatherings & special occasions. With large office spaces, this property offers an ideal location for businesses seeking a central Downtown Amarillo address. Furthermore, it includes two expansive warehouse spaces on the second floor, catering to various storage needs, accessible via Freight Elevator. Brand new TPO Roofing System, valued at $800k.
Property Agent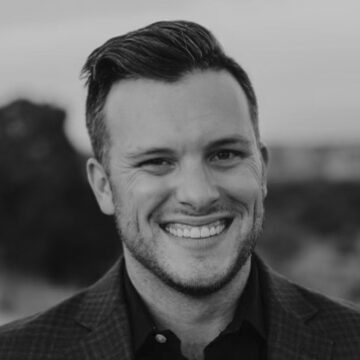 Taylor Mangiameli
Property Details

Property Type Condo
MLS # 23-4185
City/Area Plemons
Year Built 1936
Size 19,449
Bedrooms 2
Bathrooms 2
Half Baths 2
Pool no
Property Info and Links
-Garage/ Event space is wired w/ 220 -Newer HVAC systems – In DT opportunity zone (FACADE grant) – LARGE overhead garage door access on side – Great Soundproofing done in the Apartment. – Amazing space for Luxurious downtown living.