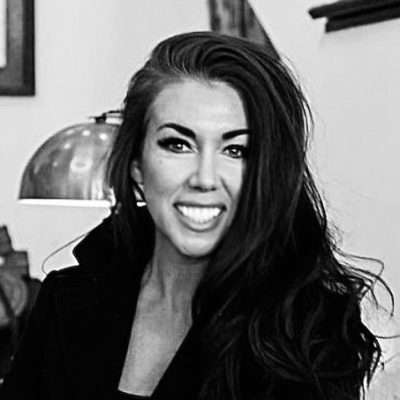 Tarra Teel
Realtor®
Tarra Teel is an experienced real estate agent with a passion for helping clients in the Texas Panhandle and surrounding areas find their dream properties. Specializing in farm and ranch properties, Tarra has a deep understanding of the local market and the unique needs of those looking for rural real estate.
With a focus on personalized service and attention to detail, Tarra works tirelessly to help clients find the perfect property to meet their needs. She understands that buying or selling a property can be a complex process, and she's committed to making it as smooth and stress-free as possible.
Tarra is also deeply committed to the Texas Panhandle and surrounding areas, and she's always looking for ways to give back and make a positive impact on the lives of those around her. She's passionate about preserving the area's natural beauty and working with clients to find properties that are both functional and sustainable.
Whether you're looking for a large farm property or a small ranchette, Tarra has the expertise and knowledge necessary to help you achieve your real estate goals. She'll work closely with you to understand your unique needs and preferences, and develop a customized strategy to meet your goals.
So if you're looking for a dedicated real estate agent with a passion for the Texas Panhandle community, look no further than Tarra Teel. Contact her today to learn more about how she can help you find your dream property and become a part of this vibrant and growing area.
View All Team