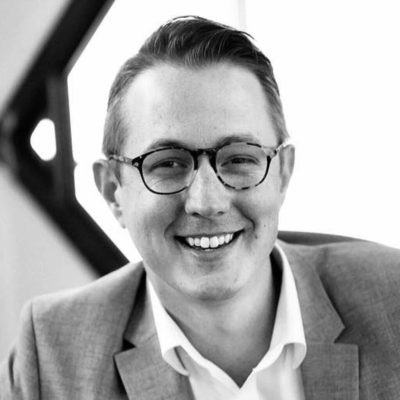 Taylor Wellborn
Broker
Taylor Wellborn is a highly experienced commercial real estate agent with expertise in farm and ranch properties, serving the Amarillo, TX community. With a proven track record of success and a deep understanding of the local market, Taylor is the ideal partner for anyone looking to buy, sell, or lease commercial properties in the area.
As a dedicated member of the Amarillo community, Taylor is passionate about helping clients achieve their real estate goals while also making a positive impact on the community. Whether you're a local business owner looking for the perfect retail or office space, or a farmer or rancher seeking new opportunities to grow your operations, Taylor has the expertise and insight necessary to help you succeed.
With his years of experience in the industry, Taylor has developed a reputation as a skilled negotiator and dealmaker who always puts his clients first. He takes the time to understand their unique needs and preferences, and develops customized strategies that meet their goals and exceed their expectations.
In addition to his expertise in commercial real estate and farm and ranch properties, Taylor is also a passionate advocate for the Amarillo community. He's committed to giving back and helping to build a strong and vibrant city, and he's always looking for new ways to make a positive impact on the lives of those around him.
So if you're looking for a dynamic and dedicated male commercial real estate agent in Amarillo, TX, look no further than Taylor Wellborn. Contact him today to learn more about how he can help you achieve your real estate goals and become a part of this thriving community.
View All Team