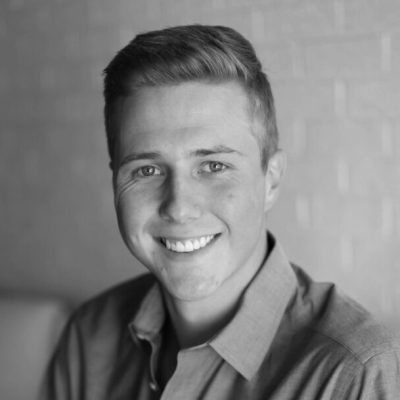 Bailey Pickering
Realtor®
Bailey Pickering is a dedicated and experienced real estate agent with a deep passion for helping clients navigate the Amarillo real estate market. As a native of the area, Bailey has a comprehensive understanding of the community and is committed to helping clients find the perfect home or investment property to meet their needs.
With a focus on personalized service, Bailey works tirelessly to ensure that every client's unique needs are met. Whether you're a first-time homebuyer or a seasoned real estate investor, Bailey has the expertise and knowledge necessary to help you achieve your goals.
In addition to her expertise in the Amarillo real estate market, Bailey is deeply committed to the community and is always looking for ways to give back. She's passionate about supporting local businesses and organizations and is an active member of various community groups.
Whether you're buying or selling a property in Amarillo, Bailey will work closely with you to ensure that you're making informed decisions and that your real estate goals are met. With her expertise, dedication, and commitment to the community, Bailey Pickering is the perfect choice for anyone looking to make their mark in the vibrant and growing Amarillo real estate market. Contact Bailey today to learn more about how she can help you achieve your real estate goals.
View All Team