We manage your property like it's our own.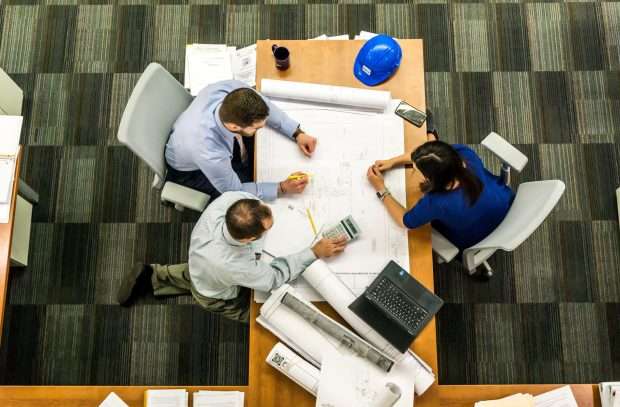 Wellborn Property Management
At Wellborn Real Estate in Amarillo TX, we offer comprehensive property management services to help owners maximize the value of their investment properties. Our experienced team will work closely with you to ensure that your property is well-maintained, tenanted, and generating maximum returns.