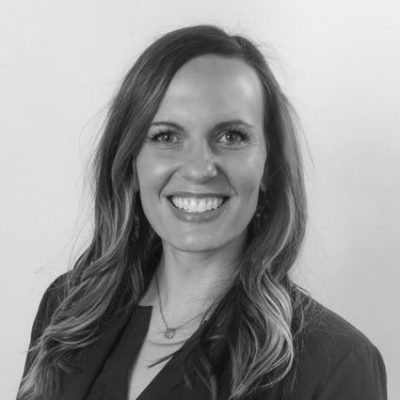 Trisha Wellborn
Realtor®
Trisha Wellborn is a highly experienced and knowledgeable real estate agent serving the Amarillo, TX community. With years of experience in the industry, Trisha has a deep understanding of the local real estate market and is committed to helping her clients achieve their goals.
As a dedicated member of the Amarillo community, Trisha is passionate about helping her clients find homes and properties that are perfectly suited to their needs and lifestyles. She takes the time to get to know each of her clients and develop customized strategies that meet their unique goals and preferences.
Whether you're a first-time homebuyer or an experienced real estate investor, Trisha has the expertise and resources to help you succeed. From finding the perfect property to negotiating the best deal, she's there to guide you through every step of the process and ensure that you get the results you're looking for.
As a trusted member of the Amarillo real estate community, Trisha is committed to providing her clients with the highest level of service and support. She understands that buying or selling property can be a complex and stressful process, and she's there to help you navigate every step of the way.
So if you're looking for a highly skilled and experienced real estate agent in Amarillo, TX, look no further than Trisha Wellborn. Contact her today to learn more about how she can help you achieve your real estate goals and become a part of this vibrant community.
View All Team