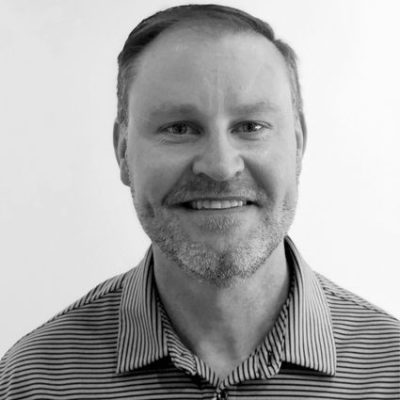 Steve Pearson
Realtor®
Steve Pearson is a highly skilled and experienced real estate agent serving the Amarillo, TX community. With extensive knowledge of the local real estate market and a deep commitment to his clients, Steve is the go-to expert for anyone looking to buy or sell property in the area.
As a proud member of the Amarillo community, Steve is passionate about helping his clients achieve their real estate goals. He understands the unique challenges and opportunities that come with buying or selling property in this vibrant and growing city, and he's committed to providing his clients with the highest level of service and support.
Whether you're a first-time homebuyer or an experienced real estate investor, Steve has the expertise and resources to help you succeed. From finding the perfect property to negotiating the best deal, he'll be with you every step of the way.
So if you're looking for a trusted and experienced real estate agent in Amarillo, TX, look no further than Steve Pearson. Contact him today to learn more about how he can help you achieve your real estate goals and become a part of this thriving community.
View All Team